What is the HRC Foundation?
At HRC Culinary Academy, we believe in making top-notch culinary education affordable for everyone. That's why we have established the HRC Foundation, a beacon of hope and opportunity for our talented culinary students.
The HRC Foundation is our commitment to nurturing culinary talent and fostering dreams. It's not just an initiative; it's a lifeline for our dedicated full-time students enrolled in our Culinary Arts Degree program, as well as an open door for students from public professional schools. As a non-profit organization, the foundation's sole purpose is to provide scholarships, training, and support to make their journey smoother, both academically and financially.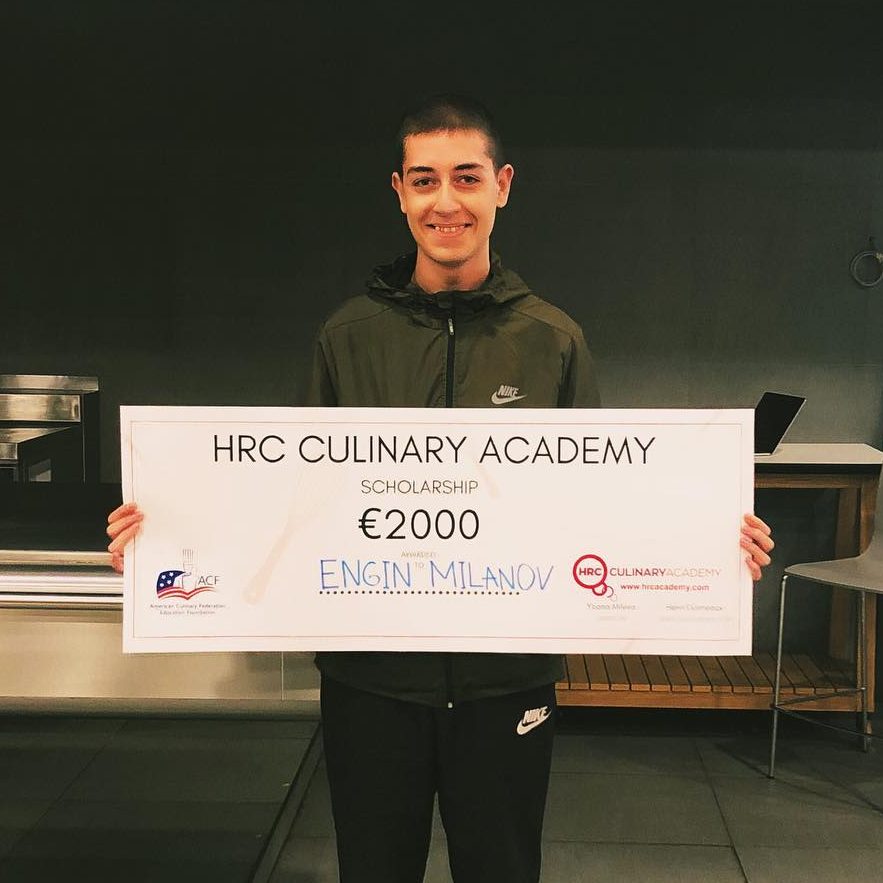 Become a Beacon of Hope
Brightening futures, one scholarship at a time
Our foundation is the embodiment of your dreams taking flight. By contributing to the HRC Foundation, you're investing in the future of budding culinary artists, regardless of their background. Your support enables students to pursue their passion and unlock their full potential. It's not just a donation; it's an investment in the gastronomic stars of tomorrow.
How can you make a difference?
We invite you to join hands with us in this noble mission. Your generosity can change lives, whether it's for a student from our academy or a promising talent from a public professional school. Together, we can ensure that no culinary passion goes untapped due to financial constraints.
Ready to make a meaningful impact?
Reach out to us today and explore how you can become a beacon of hope for our culinary students, regardless of their educational background. Your support can light up their culinary journey and help them achieve their dreams.
Join us in creating a culinary world where talent knows no boundaries. Together, we can empower dreams and transform lives through the HRC Foundation.
Contact us today to learn more about how you can make a difference.
Let's cook up a brighter future together!