HRC Culinary Academy and Ecole Ducasse Join Forces
The partnership opens up exciting opportunities for HRC students
20/10/2023
We are thrilled to announce an official partnership with Ecole Ducasse, a renowned authority in professional culinary and pastry arts education. This partnership marks a significant milestone in our commitment to providing the best culinary education to our students.
Ecole Ducasse is globally recognized for its exceptionally high educational standards, and their innovative teaching methods set them apart. The emphasis on practical learning and precision in culinary skills is in perfect alignment with HRC's mission to nurture top culinary talent.
Ecole Ducasse's impact extends beyond borders, with two exceptional campuses in France. The Ecole Ducasse Paris Campus specializes in culinary and pastry arts for the restaurant industry, while the Ecole Ducasse Yssingeaux is a leading institution with over 30 years of history in pastry and baking education.
This partnership opens up exciting opportunities for HRC students, including a fast track top-up program. It's a fantastic chance for aspiring culinary professionals to enhance their skills and knowledge under the guidance of industry leaders.
Ready to take your culinary journey to the next level? Learn more and apply for this exceptional opportunity at HRC Academy – Ecole Ducasse here.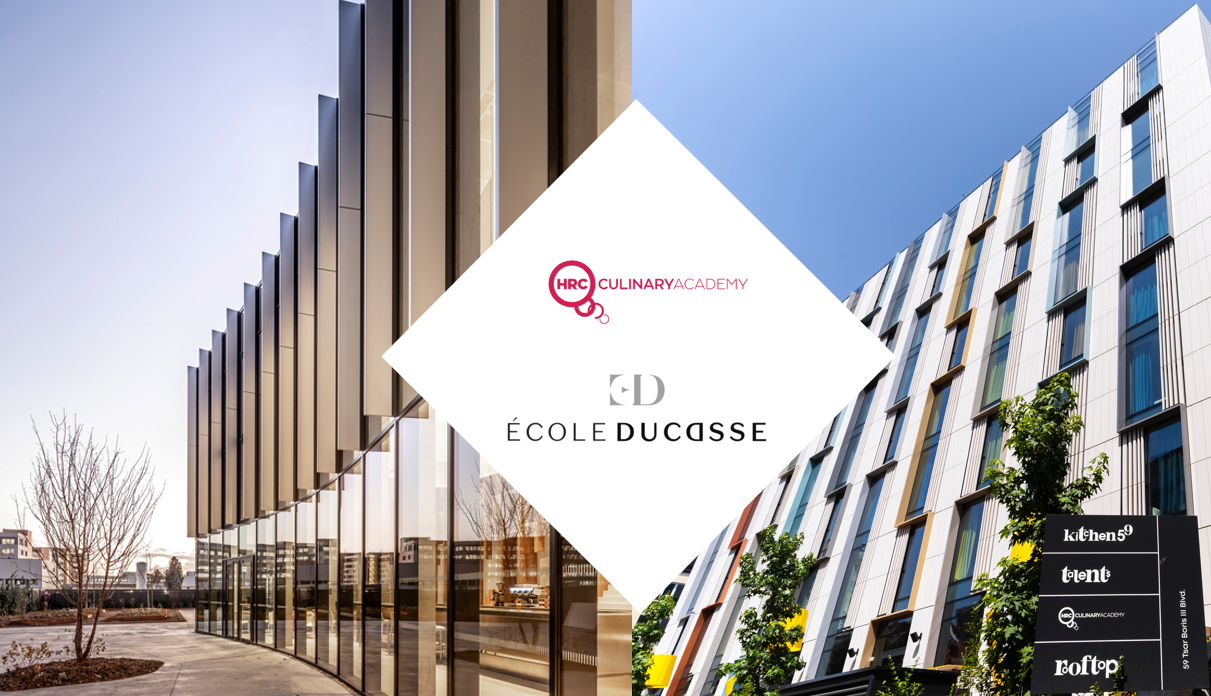 see all news