First ever culinary series in Bulgaria take place in HRC Culinary Academy
HRC Culinary Academy and our campus hotel Kitchen59 have opened their doors to the first-ever culinary series in Bulgaria
02/10/2023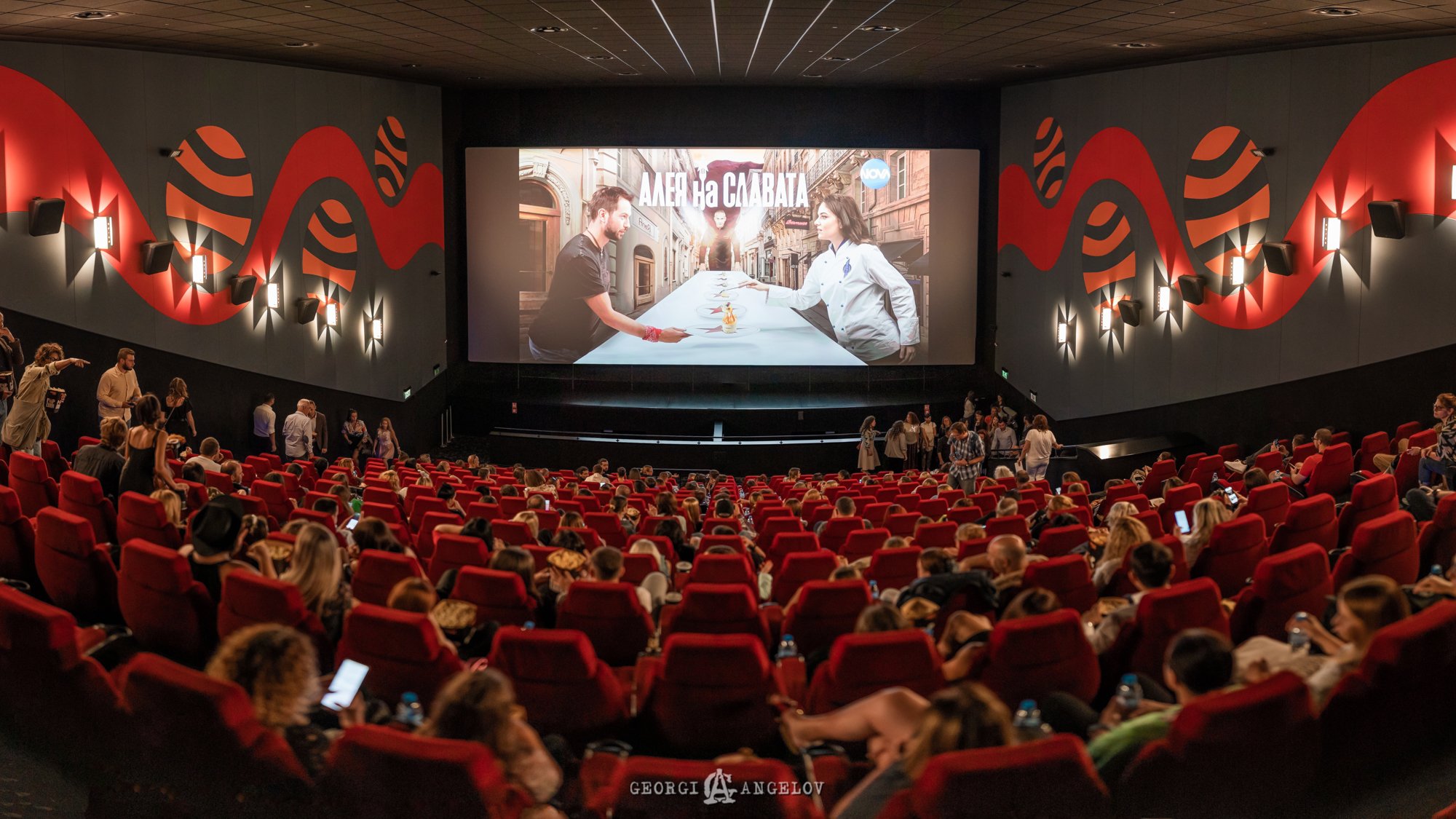 Titled "Walk of Fame," this exciting production invites viewers into the heart of the culinary world, where kitchens are ablaze with passion, tension, and thrilling moments. But, there's more than just gourmet cuisine on the menu; the show serves up a captivating love story set against the backdrop of sizzling dishes. With Viktor Chuchkov directing and the talented duo of Radina Borshosh and Mak Marinov in the lead roles, "Walk of Fame" promises to be a delectable treat for all.
The series revolves around the lives of two young and ambitious chefs, Ali and Milen, who are determined to make their mark not only in the culinary world but also in each other's hearts. "Both love and kitchen in this series go hand in hand as it is where the whole story takes place," explains Mak Marinov, who portrays the character of Milen.
Behind the scenes, "Walk of Fame" boasts a stellar lineup of talent. The producer, Svetlin Neinski, has assembled a team of young yet accomplished screenwriters, led by Borislav Zahariev. In addition to the dynamic duo of Radina Borshosh and Mak Marinov, the show will feature beloved and established actors such as Deyan Donkov, Irini Zhambonas, Margita Gosheva, Svezhen Mladenov, Tsvetan Alexiev, Radina Kardzhilova, Borislav Chuchkov, Maria Sotirova, Stefani Ivailo, Konstantin Elenkov, Yordan Rusin, and Yasen Atanasov.
Part of HRC Culinary Academy/Kitchen59's team were exclusive guests of the series premiere on the 26th of September. As viewers, we are anticipating the TV debut of HRC Culinary Academy's students and some of their chef instructors. The series will air every week from Tuesday to Thursday at 8 pm on Nova TV, making it a must-watch for anyone who loves culinary drama, romance, and the thrill of competition.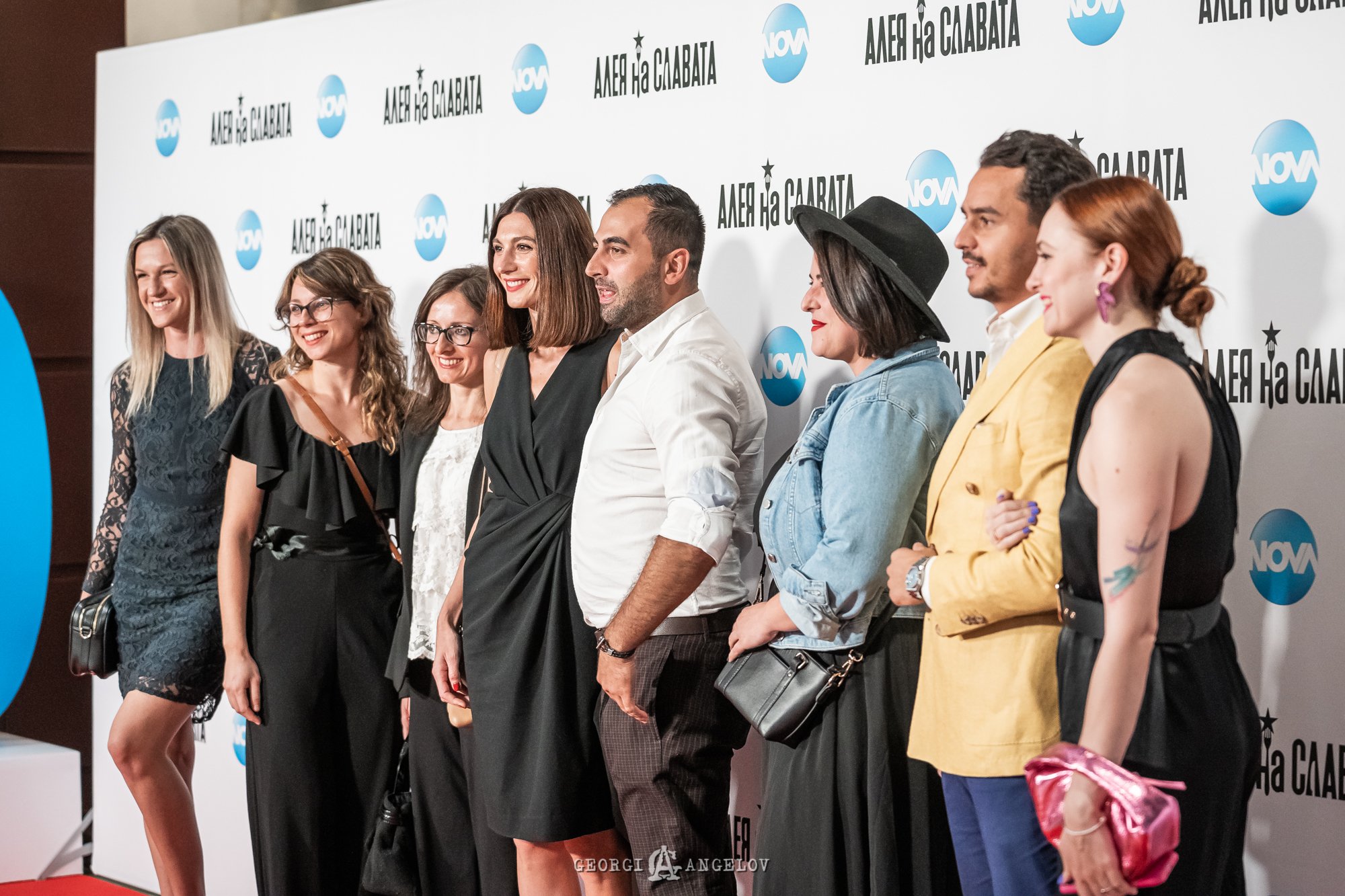 see all news